Rising Stars Programs
At Rising Stars, your child's needs, development, and interests inform each day. Our emergent curriculum approach means learning happens through stimulating activities, creative expression, engaged conversations, and loving relationships.
Rising Stars
Cras mattis consectetur purus sit amet fermentum. Donec id elit non mi porta gravida at eget metus. Etiam porta sem malesuada magna mollis euismod. Cras justo odio, dapibus ac facilisis in, egestas eget quam.
Infants
Your baby needs nurturing care and a safe and stimulating place to grow and develop. That's exactly what we provide.
Learn More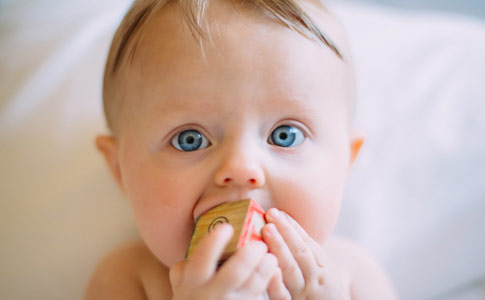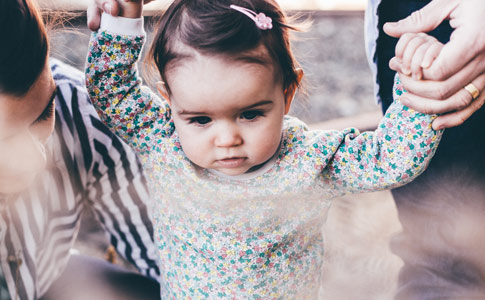 Ones
We help your toddler iexplore, gain independence, and learn boundaries with loving guidance.
Learn More
Twos
Every day and every experience is a learning lab for your child. We offer opportunities to create, play with others, and gain problem-solving skills.
Learn More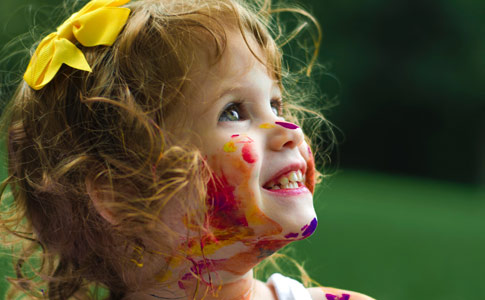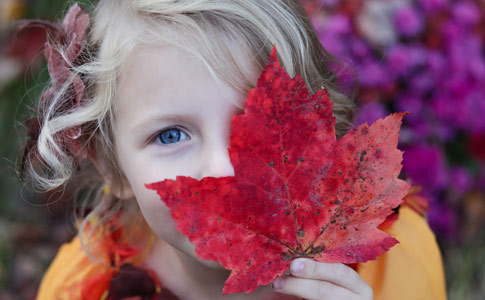 Threes+
We nurture your unique child and create an environment in which he or she feels safe, happy, and secure to grow in independence and build caring friendships. Every day brings new opportunities for your child to be creative and to build skills in literacy and math concepts through play and with a caring adult's guidance.
Learn More